Water tanks for your crops
As a grower, you need a reliable supply of good quality water for the irrigation of their crops. Our water tanks offer a high quality and durable water storage solution, focusing on efficiency, saving on costs and security.
This way you don't have to be concerned with your water storage system and can focus on your crops. And even more important: you benefit from low maintenance (costs) and a water tank with a long lifetime.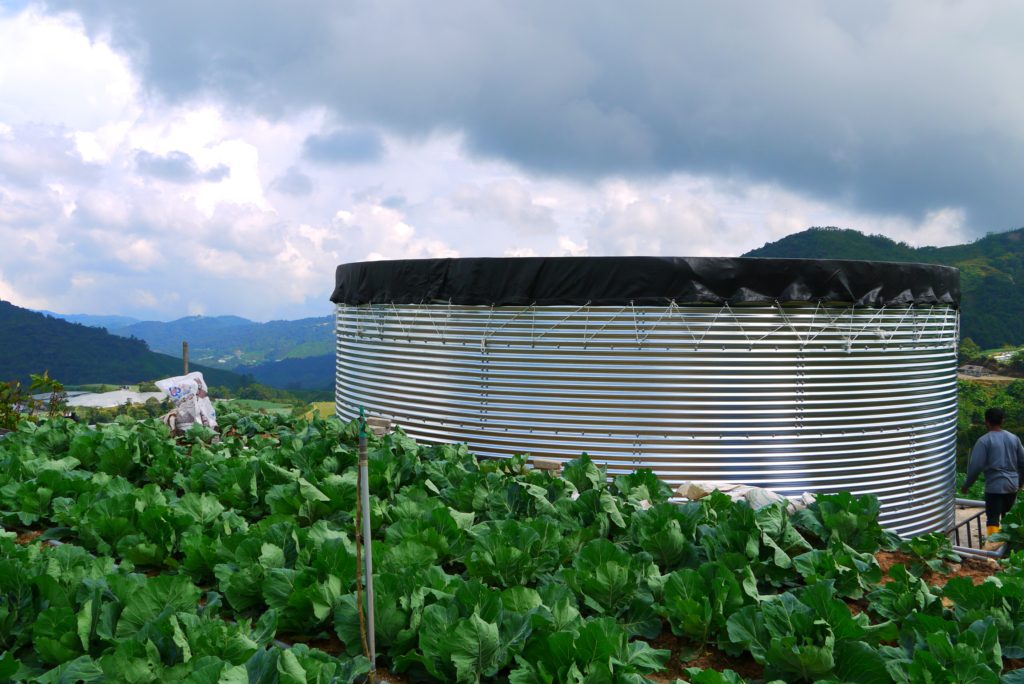 Who are we?
NPI has been manufacturing for over 65 years and nowadays we are one of Europe's major specialists in water storage systems. Thousands of our water storage systems have found their way into the horticulture sector and other applications and markets, even to the far reaches of this world. Either it concerns irrigation water for your crops, agriculture, fish farming, process water, manure storage, emergency water or drinking water: NPI has a solution.
Made to measure
Do you want to irrigate a compact tree nursery? Or you need to store irrigation water for several greenhouses? NPI has a made to measure solution. We offer a wide range of capacities and diameters and our silos can be manufactured and finished in various ways with various optional extras. Meeting your specific demands.
Our solutions are made to measure. Meeting your specific demands.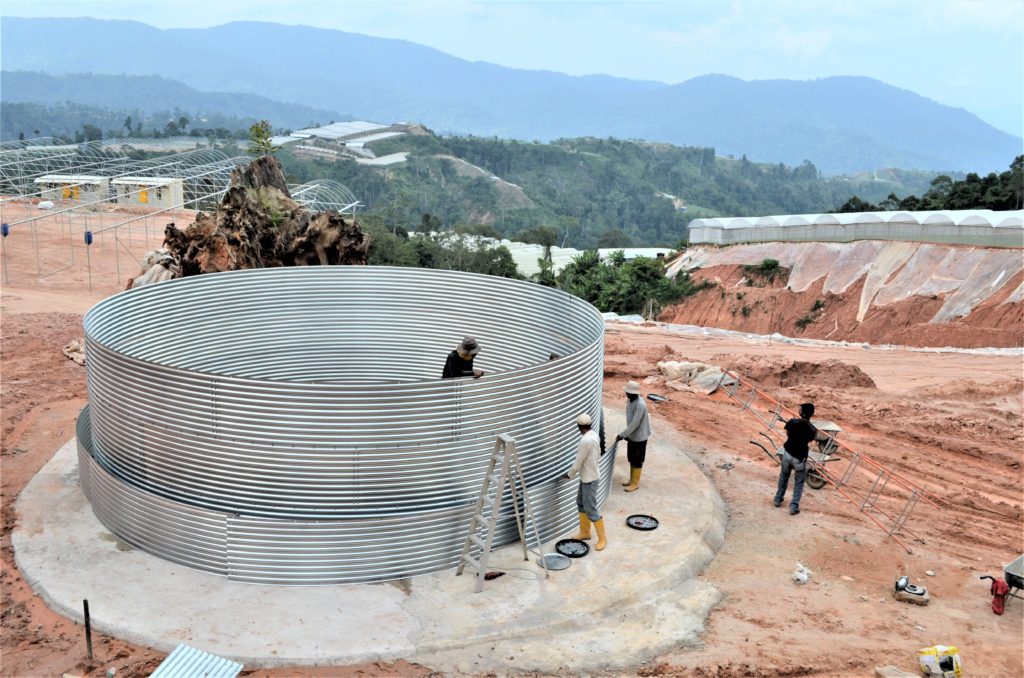 Advantages of our water tanks
High-grade and durable water storage systems; longer lifetime with less maintenance
Control over water quality and quantity
Large capacity on a small area
Wide range of capacities and diameters; capacities up to 2500 m³ as a standard
Modular
Simple installation
Cost-effective, worldwide transport because of efficiently packed water tanks
Looking for dealers!
NPI supplies through an extensive dealer network, based in more than 60 countries worldwide. We are active in Vietnam but considering the growing Vietnamese horticultural sector, we are looking for possibilities to expand in Vietnam. Hence, we are looking for partners for long term. How we support our dealer network:
Personal online portal access; configure and manage your water tanks at any time and place.
Fast production times; we ensure the best production times with our professional production teams.
Logistic services; water tanks packed efficiently for global transport and easy installation.
Training / supervision where needed; ensuring the best installation and lifetime of your water tank.
Marketing & materials support; helping you with the best presentation to gain trust from your customers.
Have a look at our projects
Through the years, NPI has supplied thousands of water storage systems at home and abroad. A selection from our extensive portfolio can be viewed on the project page.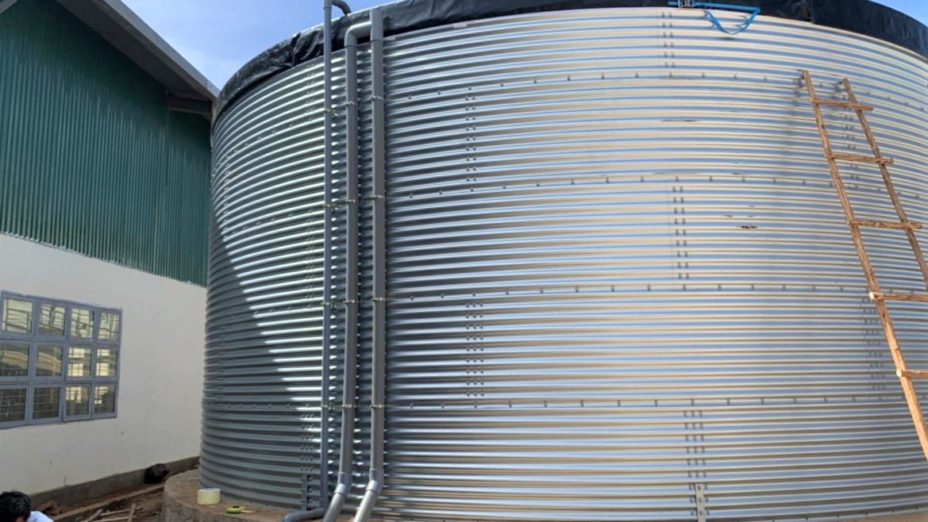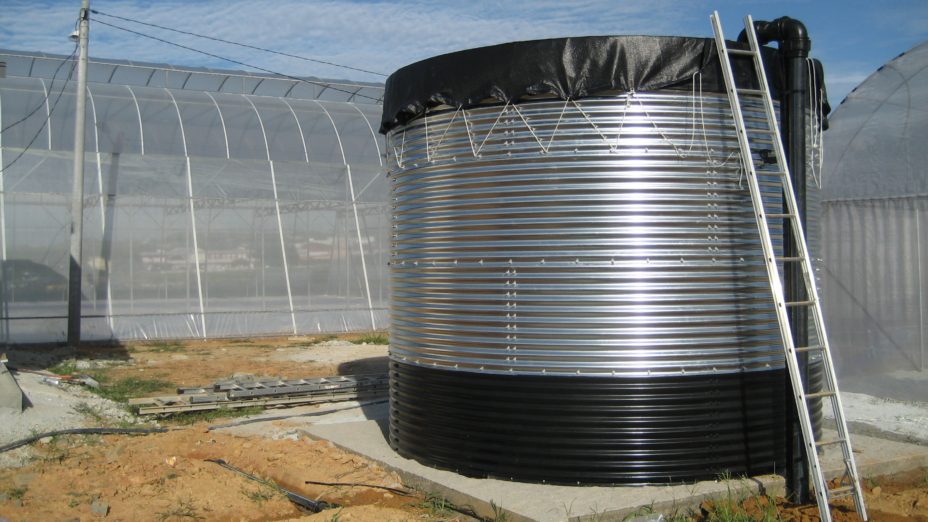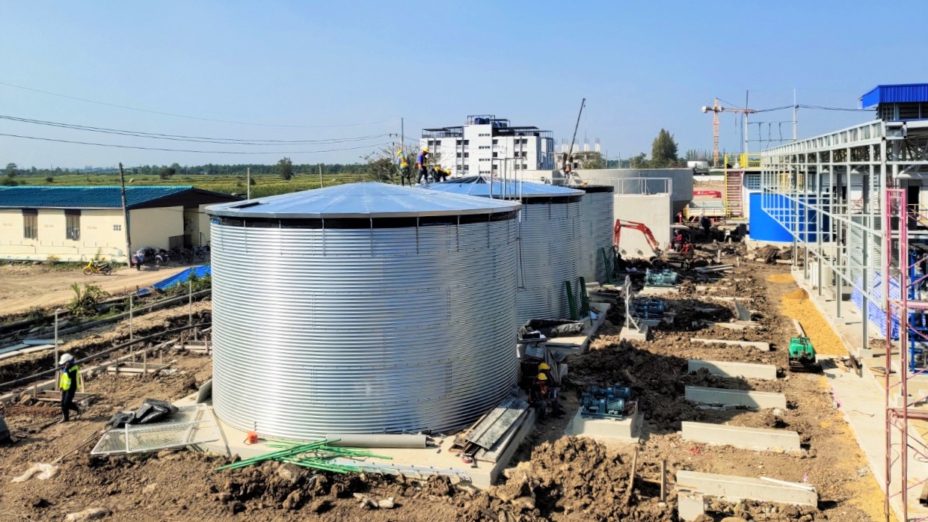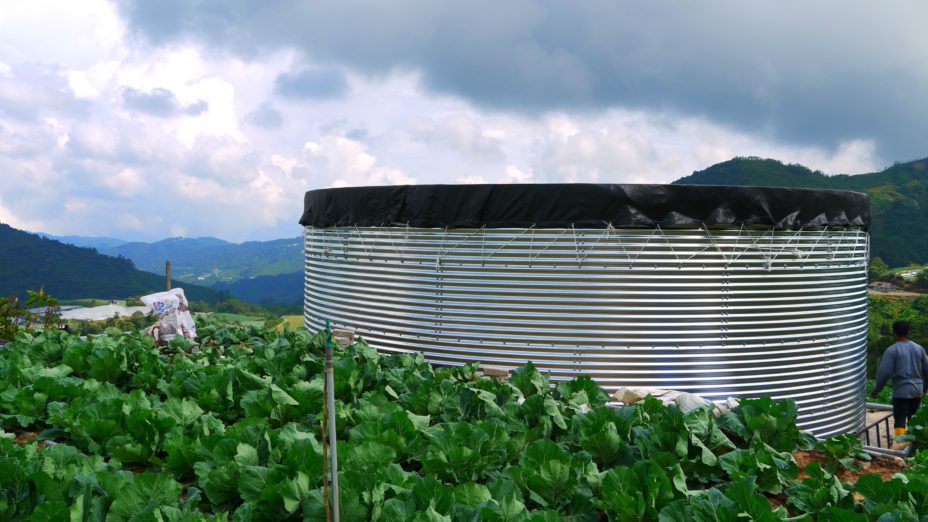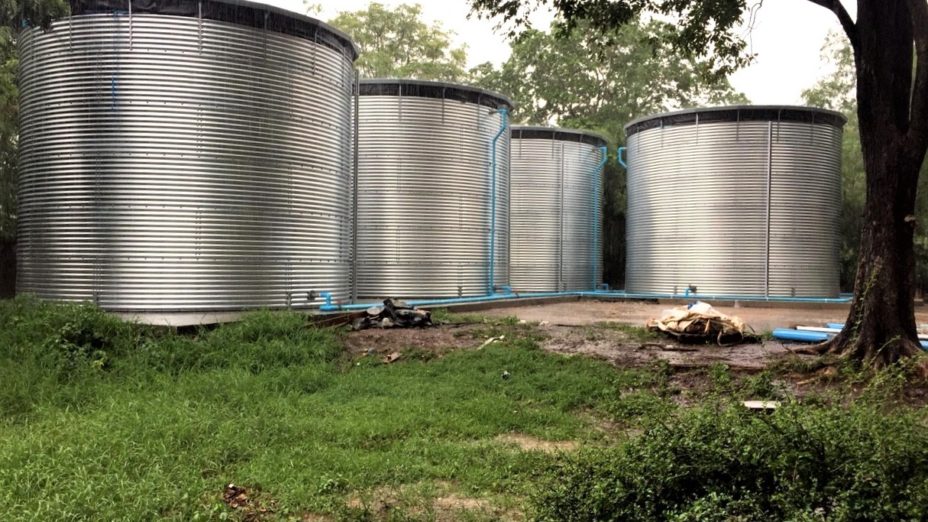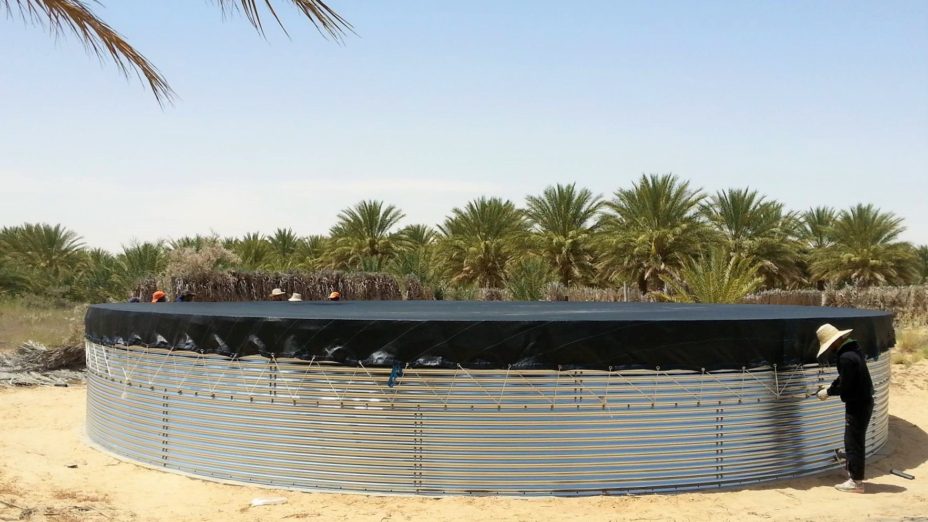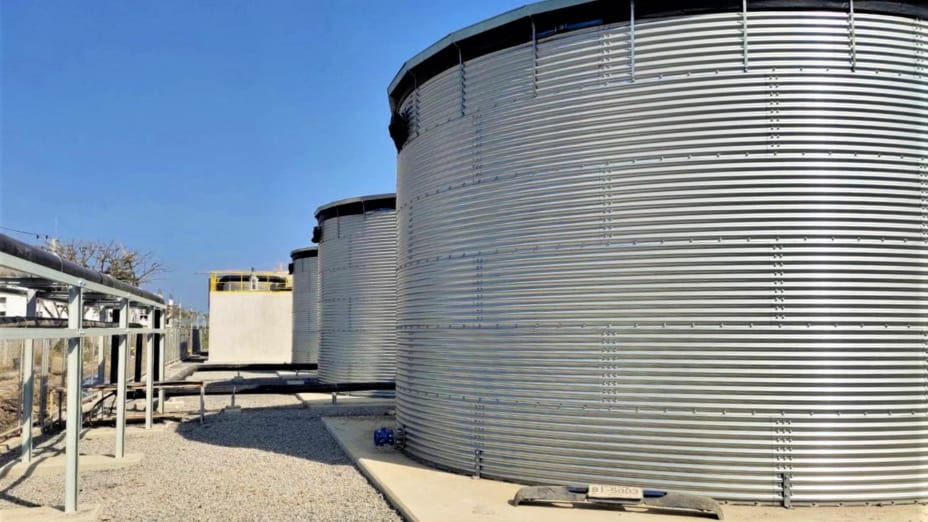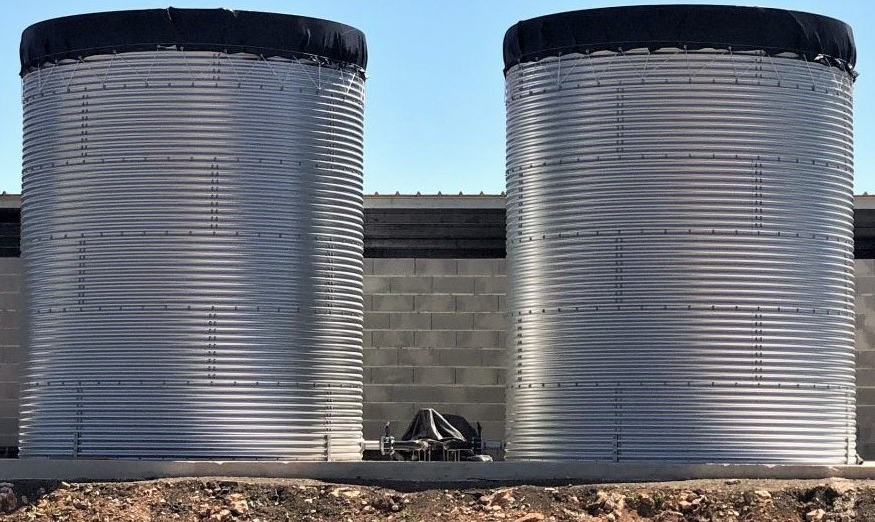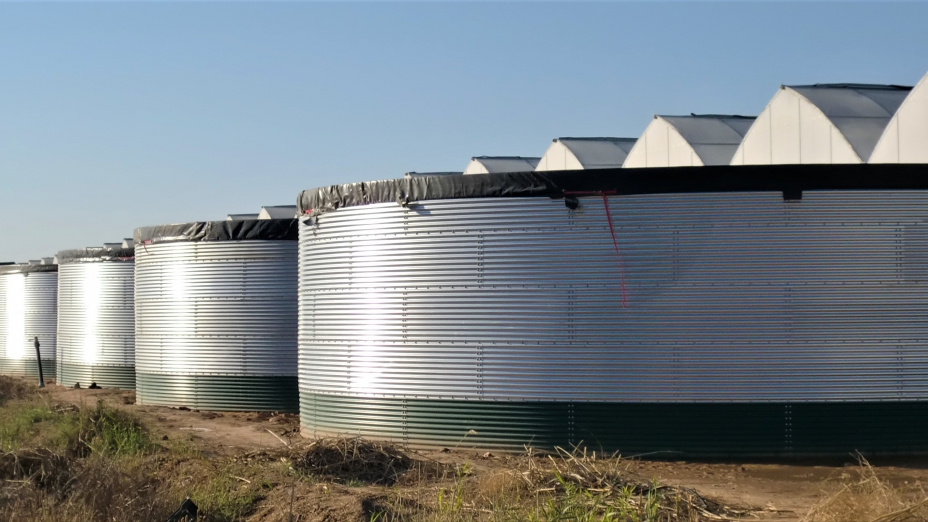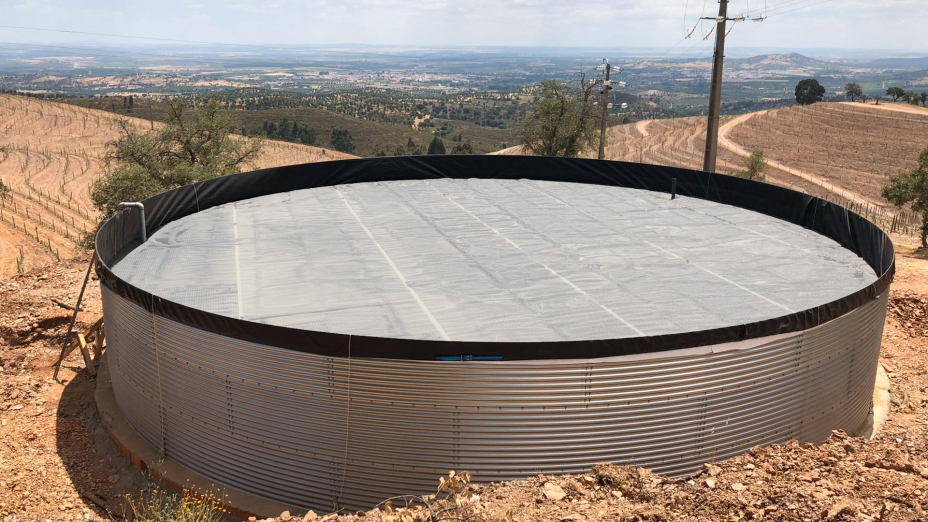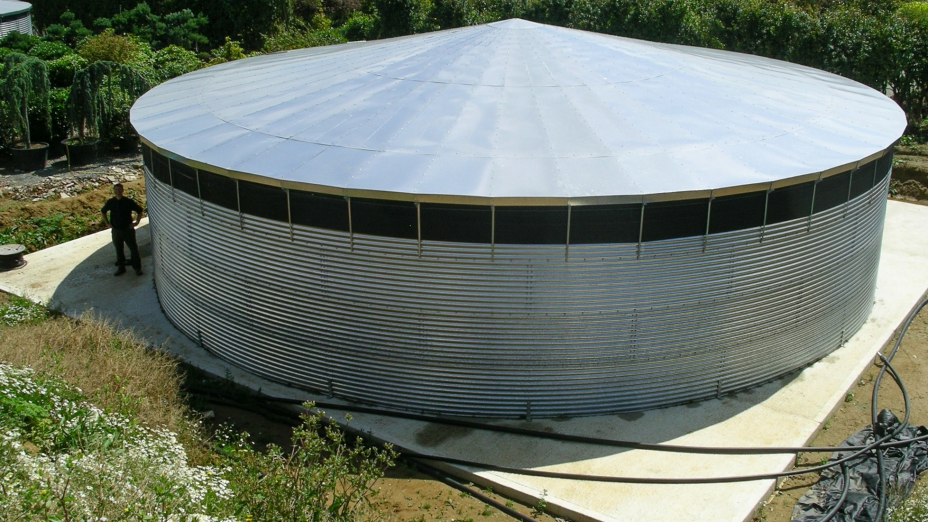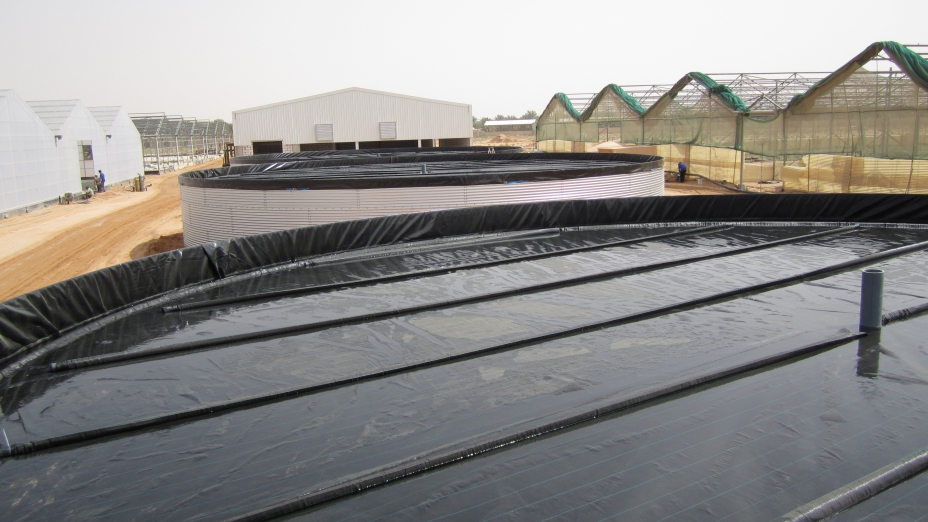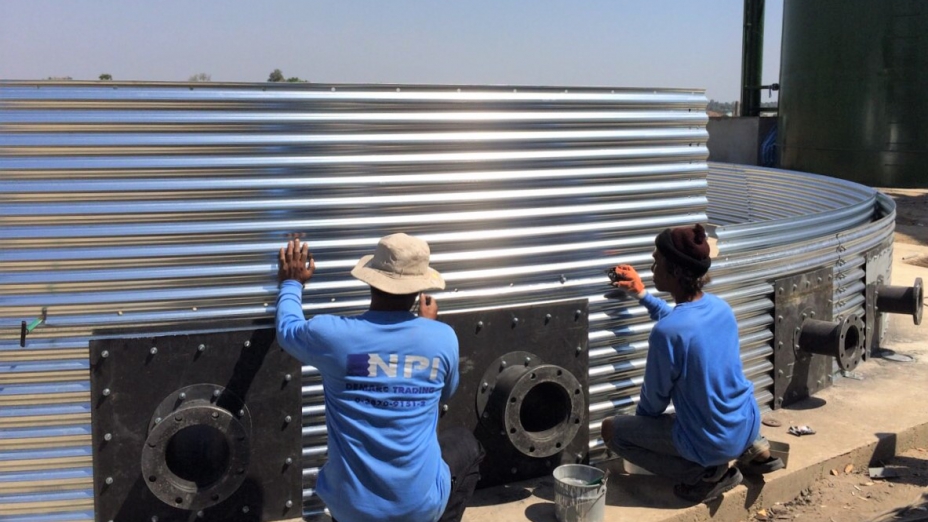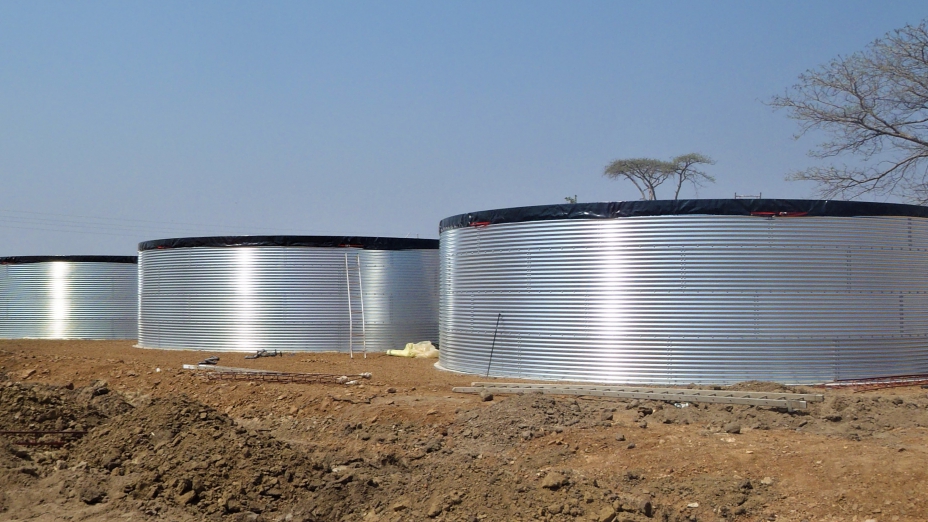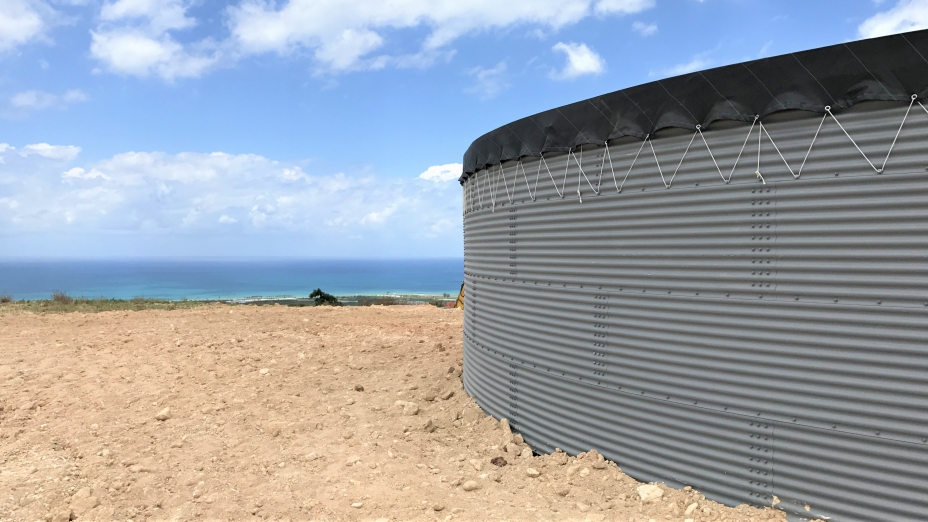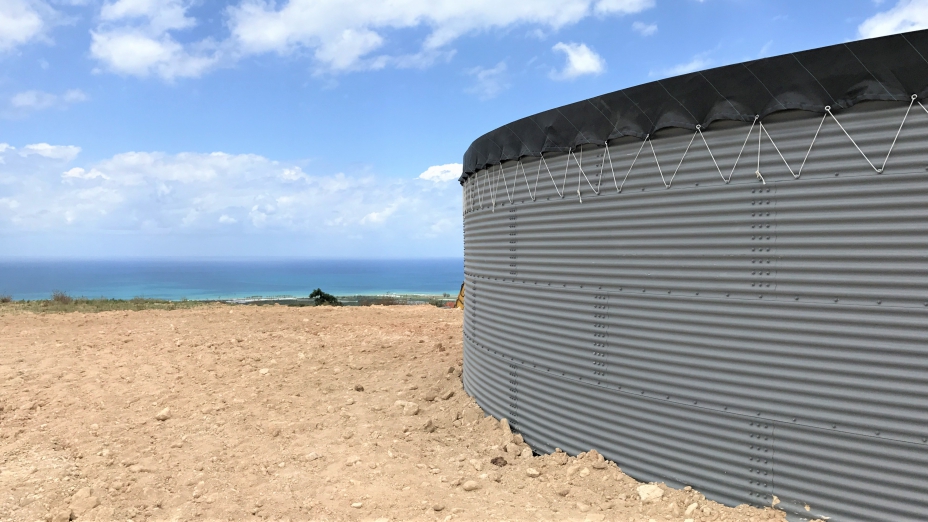 Want to know more about our metal water tanks? We would be happy to get in contact with you.