Pond liners
NPI is a market leader in pond liners. At our production location in Tzummarum, we process millions of square metres of pond liner annually. The pond liners are supplied as standard rolls, in package form or as customised project-based solutions. Even three-dimensional forms are no problem whatsoever. Our pond liner range includes high-quality films such as 4everflex®, PVC and EPDM.
Working method
NPI continuously invests in the latest technology to achieve optimum quality and efficiency. We use high-quality welding equipment, which allows us to use a variety of welding techniques. Automated wrapping machines and palletisers ensure efficient packaging and processing.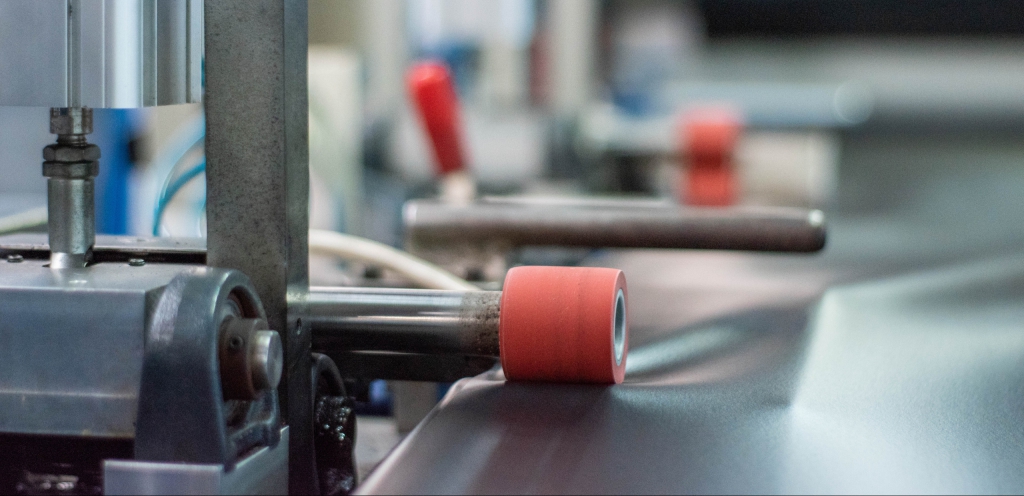 Quality
Our team represents more than 60 years of experience and craftsmanship in welding and manufacturing various types of film. Our team is diverse and each member has his or her own specialism.
We are also KIWA and ISO 9001 certified, which means we comply with strict international safety and quality standards. Our quality control system, combined with goods entry and exit protocols, constant testing and controls guarantees a high-quality final product.
NPI has developed a unique film type! 4everflex® combines the best of PVC and EPDM!
4everflex®
NPI has successfully produced 4everflex® pond liners and pond products for decades! 4everflex® is a unique film that combines the best characteristics of PVC and EPDM. Why 4everflex® pond liner? 4everflex® is:
very flexible and strong
easy to process and can even be bonded with adhesive
durable (20-year warranty!)
resistant to UV light, frost and ozone
environmentally friendly: good for the processor, the user and the fish
Read more about 4everflex® pond liner here.
Tailor made solutions
We can produce tailor made items of up to around 5,000 m² in a single piece in our production hall. Even larger bespoke items are possible. We can weld pieces together on location to create films with unlimited dimensions. Our expert advisers would be happy to discuss the design and implementation with you.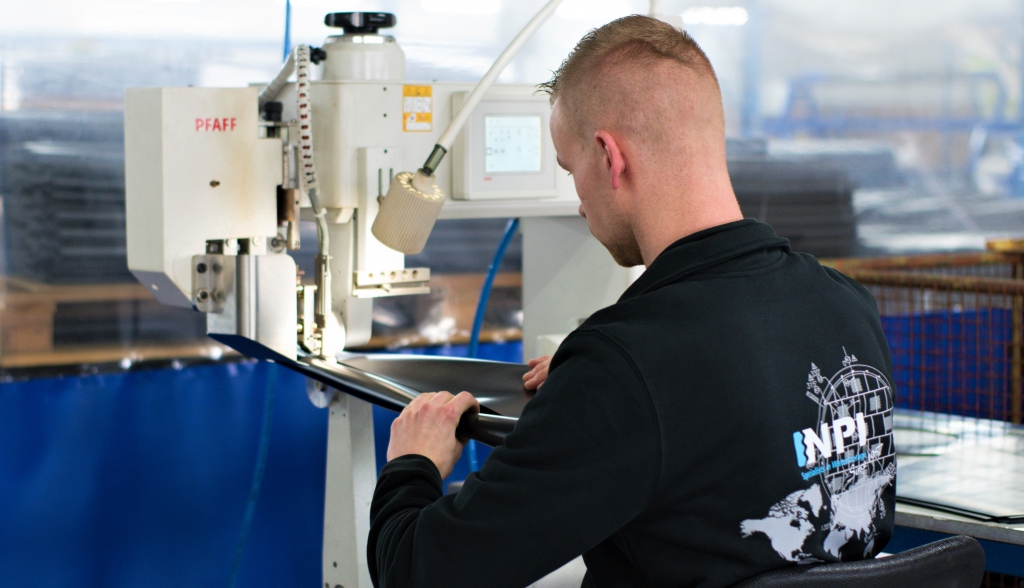 Projects
In recent years, NPI has handled various pond liner projects at home and abroad. For example, we have realised unique water features for (leisure) parks, swimming ponds, artificial lakes, basins, ornamental ponds and firefighting ponds.
Are you looking for a (bespoke) pond liner? We can advise you on the various pond liner types and applications.