Films applications in agriculture
Plastic films can be of great value when tackling challenges in agriculture, such as increasing production and quality while also reducing the ecological footprint. Films offer very diverse, durable and affordable solutions. The fact that NPI has served the agricultural sector for decades demonstrates the trust our customers have in our products. What can we do for you in this area?
Films for manure storage
Via our extensive dealer network, we have supplied films for storage systems and covers for manure for many years. Read more about our films for manure storage here.
Silage film
Our range also includes various agricultural film types, including triple-layered agricultural films for grass and maize silage.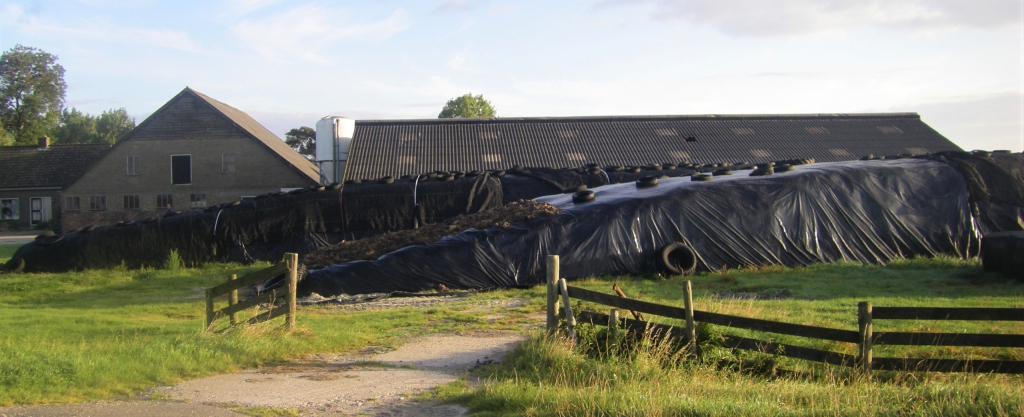 Film assemblies for stalls
NPI can also supply customised film assemblies for closing off and ventilating stalls. Whether you need a retractable ventilation screen, windbreak screen, shadow screen or partition wall, NPI can supply various PVC and fabric types to measure. The wide range of production options allow any sheet type to be fitted with a mounting system of your choice. Always high-quality products designed for practical use!
Would you like more information about our films for agricultural applications? We would be happy to advise you.