NPI supplies high quality protective mesh and netting for horticulture, gardeners and agriculture etc.
Windbreaks and shade netting
Windbreaks mesh and shade netting have many applications in various sectors. In the horticulture sector, they are used in nurseries, garden centres, flower and bulb fields. In agriculture, they are used in for example stables . They are also often used (as privacy screen) in the sport and leisure sector. Click here to read about the working of our windbreak and shade nettings.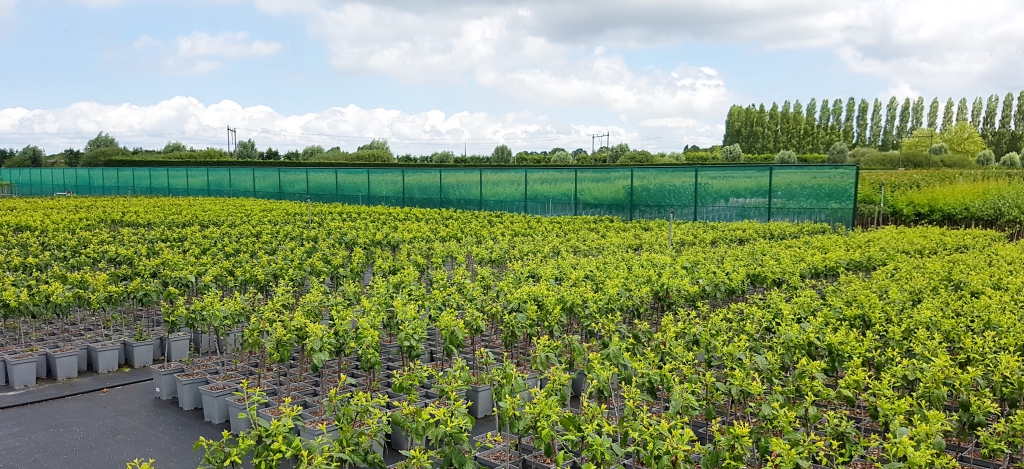 Bird netting and hail netting
Our UV-stabilised polyethylene bird netting prevents birds from causing damage to plants, vegetables and fruit. It can in fact be used anywhere where birds must be blocked. Read more about our bird netting and hail netting here.
Mole netting
Our Enpilon mole netting is the perfect solution to the problem of moles in the garden. Besides, it is animal-friendly and durable! Read how Enpilon mole netting protects lawns against molehills and other humps here.
Support netting
Enpinet support netting can be used both horizontally and vertically, for both cut flower cultures and vegetables. Supporting plants has many benefits. Read more about our support netting here.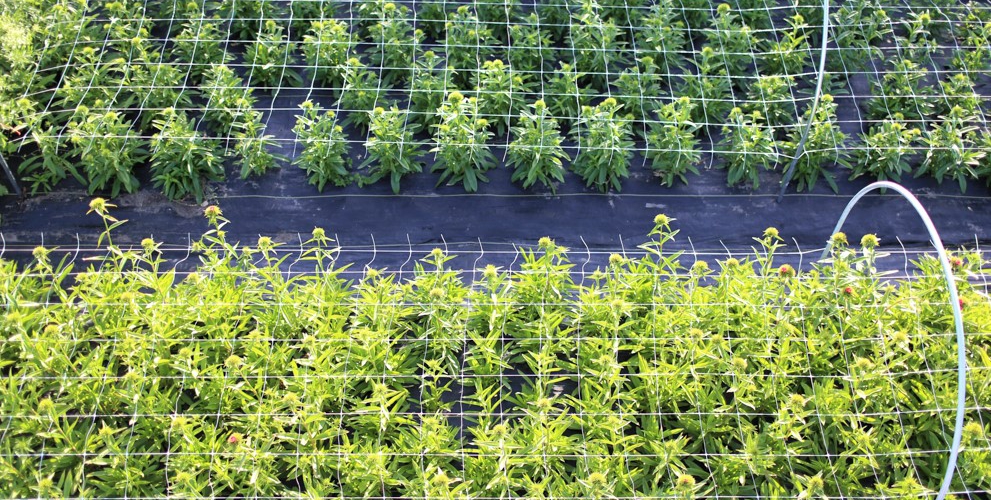 Grass protection mesh
Enprotec grass protection mesh is an easy-to-install, durable and economical solution for temporary or permanent applications on the grass surface, including paths and car parks. It avoids damage to the grass: your lawn remains beautiful. Read more about how it works and the applications here.
Would you like to know more about our protective gauzes and netting? Please contact our sales team.