Application
Enpinet support netting can be used both horizontally and vertically for both cut flower cultures and vegetables. It replaces traditional climbing systems made from materials such as bamboo, wood or metal. Supporting plants reduces disease problems, improves ripening and simplifies picking.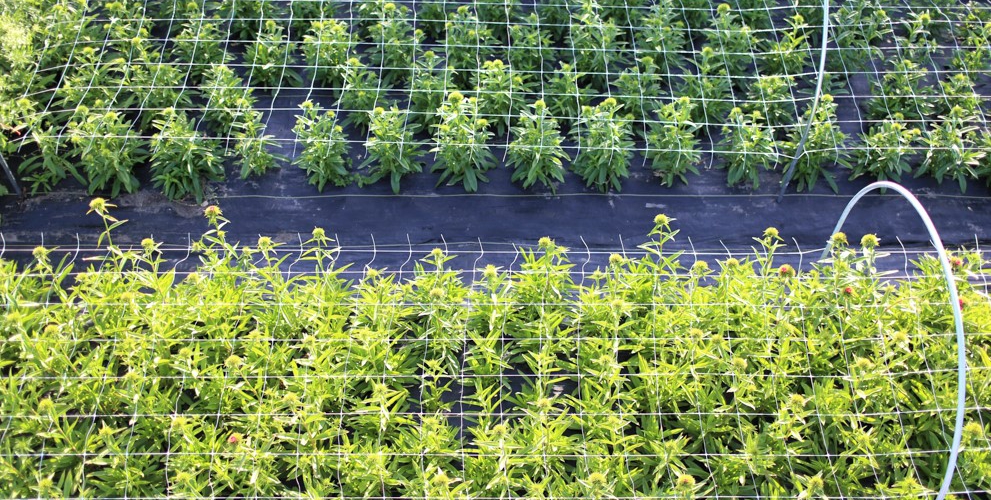 Quality
Our Enpinet support netting is white and is made from extruded polyethylene. This is a high-quality material that is extremely strong, UV stabilised and resistant to chemicals, bacteria and moulds. Enpinet support netting has an open structure, which allows plants to breathe properly and reduces the risk of moulds, insects and scorching.
Properties
Easy and simple to install
Light
Durable, it can be used repeatedly
Very economical compared to steel wire
High tensile strength
Our support netting is available in various mesh sizes, widths and roll lengths. Please contact our sales team for more information.