Labels have been part of our product range ever since we first entered the international horticulture sector. Our (wooden) stick-in labels, bedding labels, hang labels, slot-in labels and pegs are used by breeders, nurseries and garden centres across the globe. Regardless of the crop, how it is to be handled or the climate, NPI always has a suitable label type.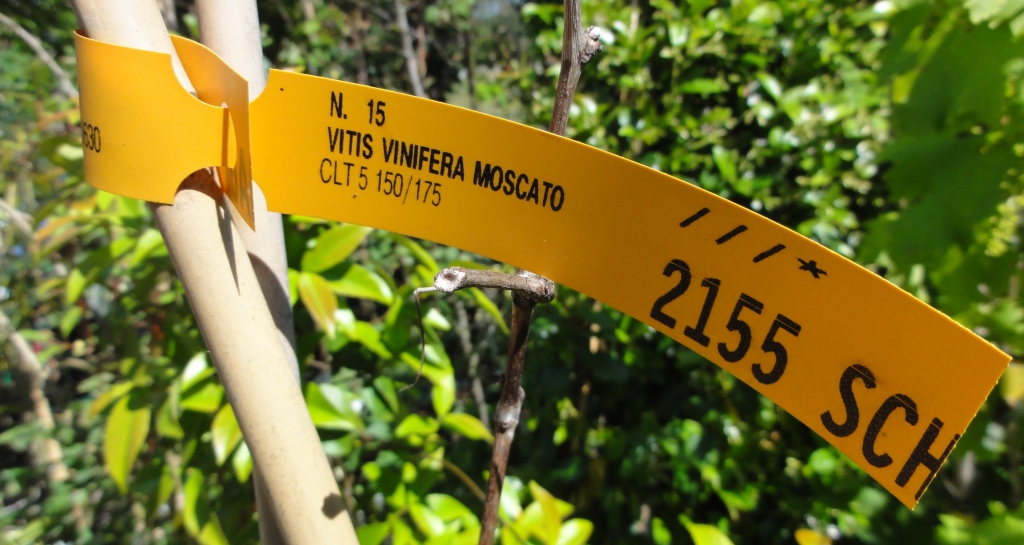 Range
Stick-in strip labels
Hang labels (with string)
Slot labels
Ringot pegs
Jumbo insert labels (with or without slot)
Wooden labels
Bedding labels (rectangular and round)
Most labels are available in various colours. Some models can also be printed.