Thanks for visiting us at HortEx Vietnam and welcome to NPI!
Clean water for your crops
As a grower, you need a reliable supply of good quality water for the irrigation of their crops. Our water tanks offer a high quality and durable water storage solution, focusing on efficiency, saving on costs and security. You can focus on your crops, and you benefit from low maintenance (costs) and a water tank with a long lifetime.
We offer a wide range of capacities and diameters and our silos can be manufactured and finished in various ways with various optional extras. Meeting your specific demands.
NPI
NPI has been manufacturing for over 65 years and nowadays we are one of Europe's major specialists in water storage systems. Thousands of our water tanks have found their way into the horticulture, aquaculture, livestock and poultry sectors. Whether you need to irrigate a small tree nursery, several greenhouses or grow fish: NPI has a made to measure solution.
Horticultural supplies
In need of horticultural supplies to complement your water tank shipment? You're at the right place at NPI. We offer an extensive range of horticultural products for professional nurseries, gardens and greenhouses. These include nettings, ground covers, pruning tools, labeling, iron ware and more. We continuously look to expand our suppliers base for horti supplies.
The benefits of our metal water tanks
High-grade and durable water storage systems; longer lifetime with less maintenance
Control over water quality and quantity
Large capacity on a small area
Wide range of capacities and diameters; capacities up to 2500 m³ as a standard
Modular
Simple installation
Cost-effective, worldwide transport because of efficiently packed water tanks
With an NPI water tank as corner stone in your irrigation system you will benefit from control over your irrigation water. The availability of fresh and controlled water allows you to fine-tune irrigation, ensuring the best quality crops, plants or flowers!
Projects
Through the years, NPI has supplied thousands of water storage systems at home and abroad.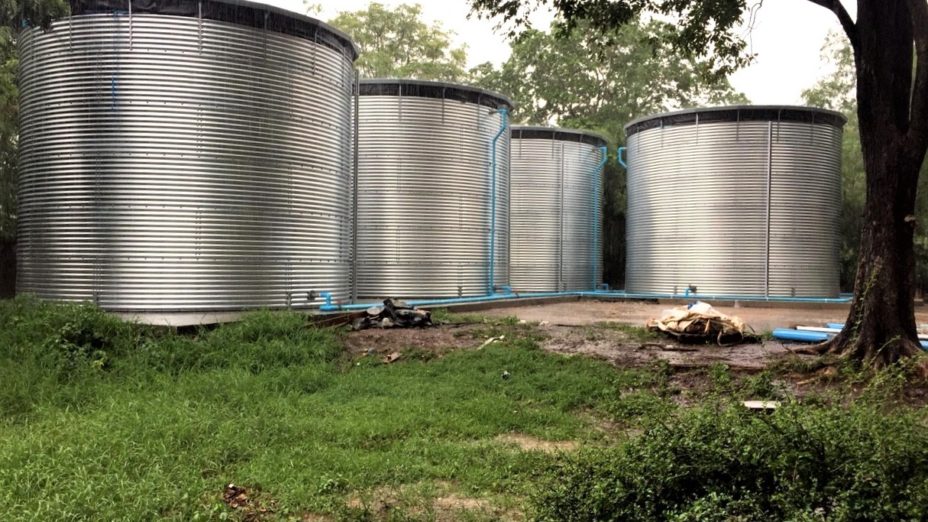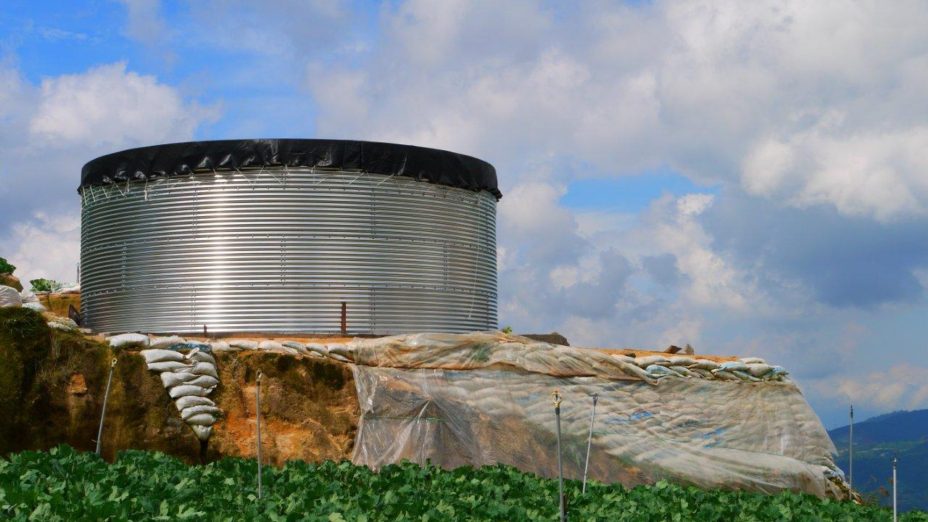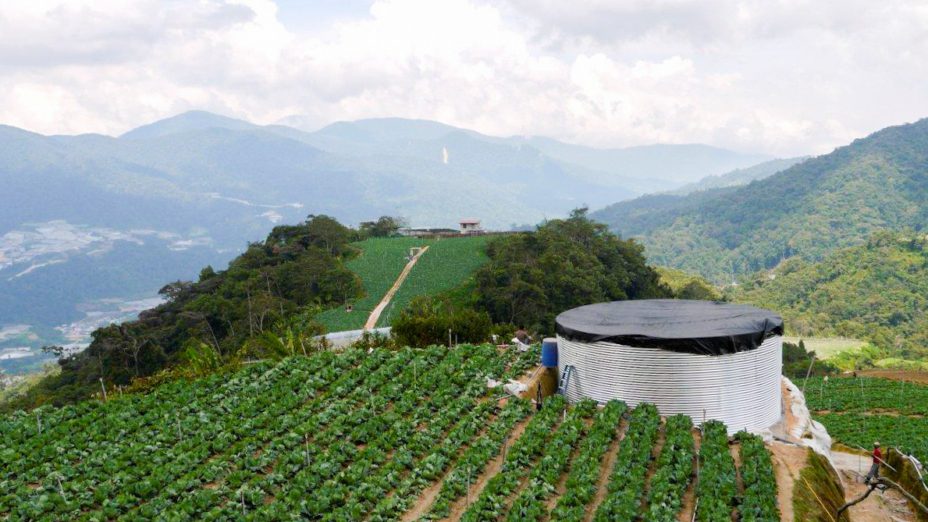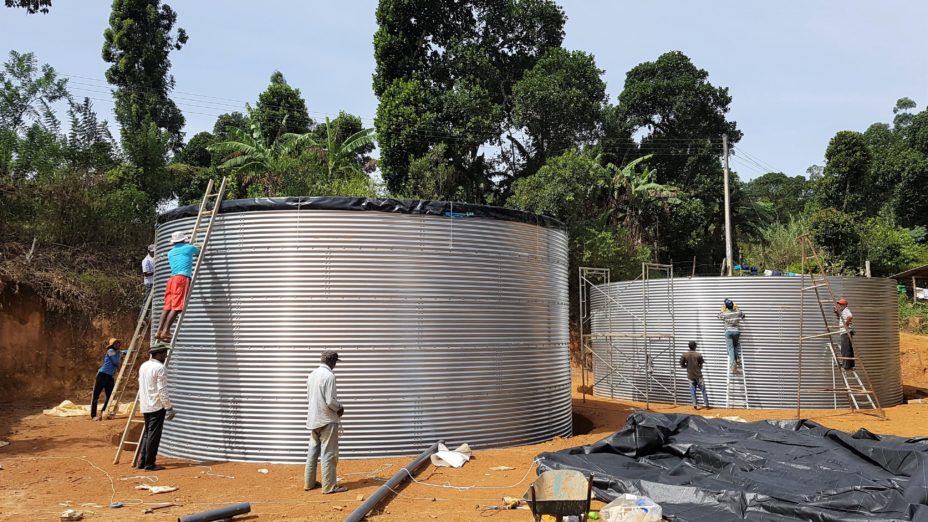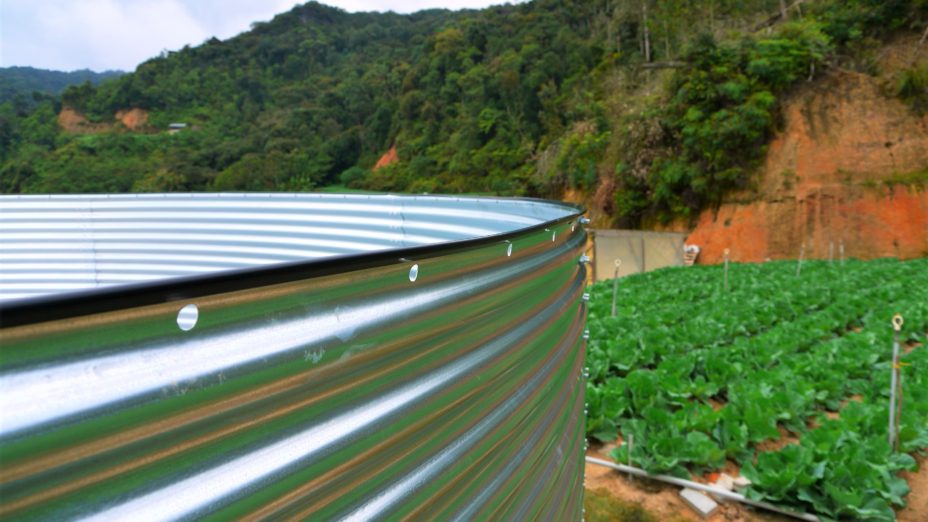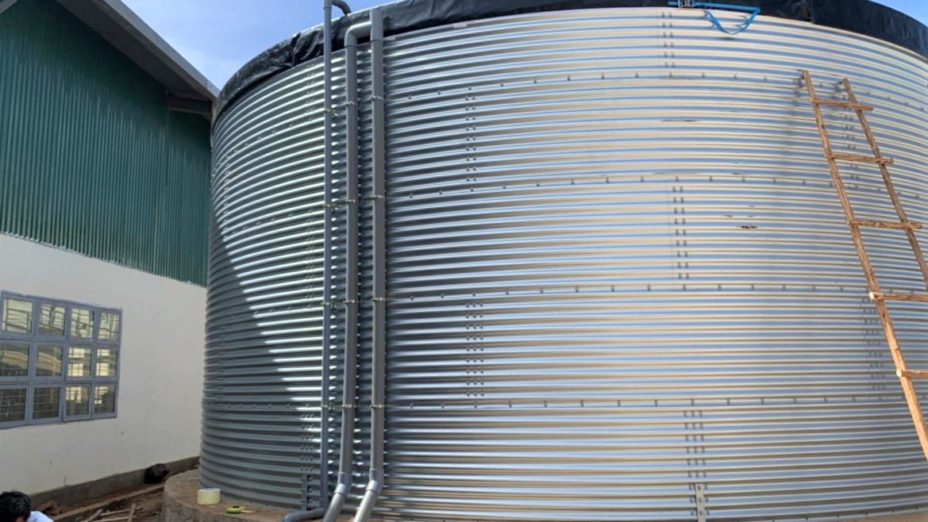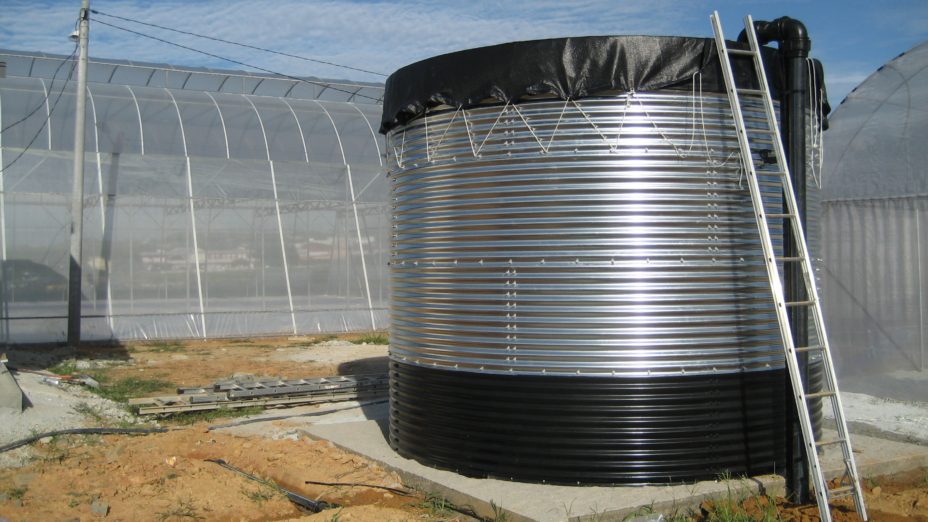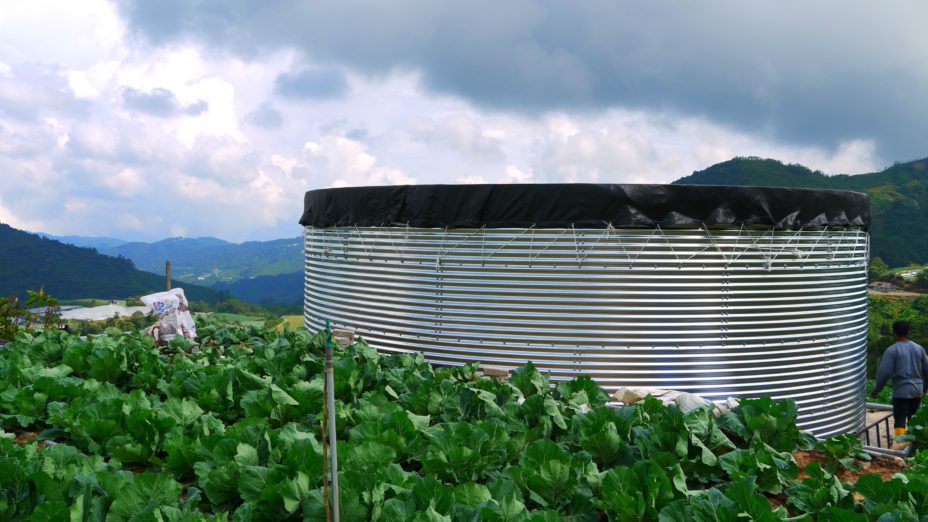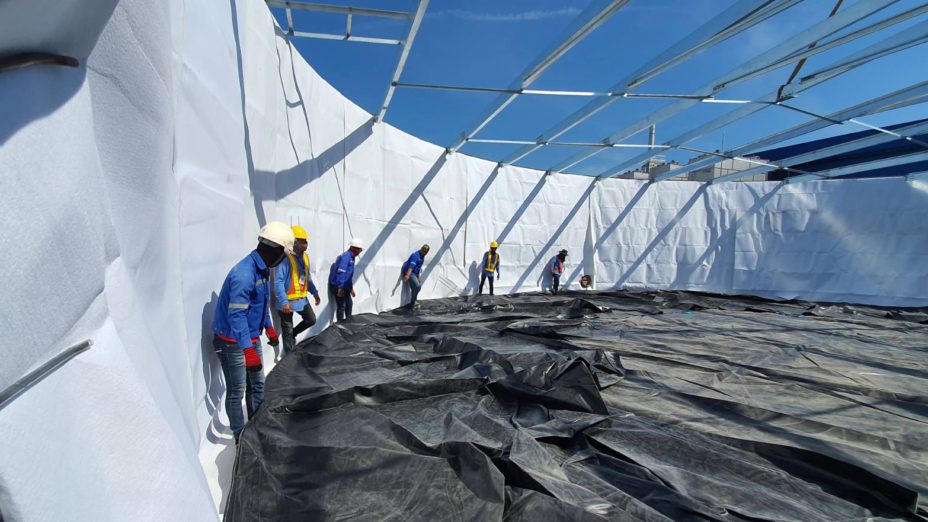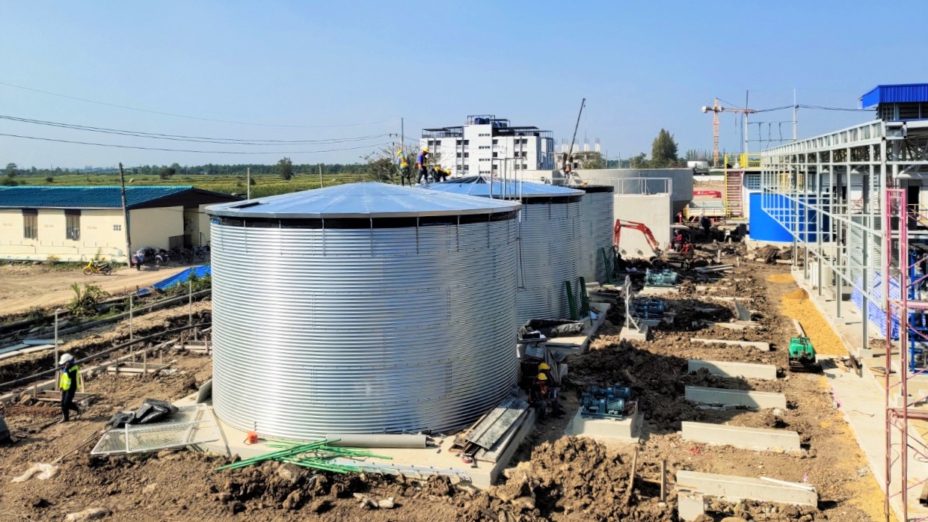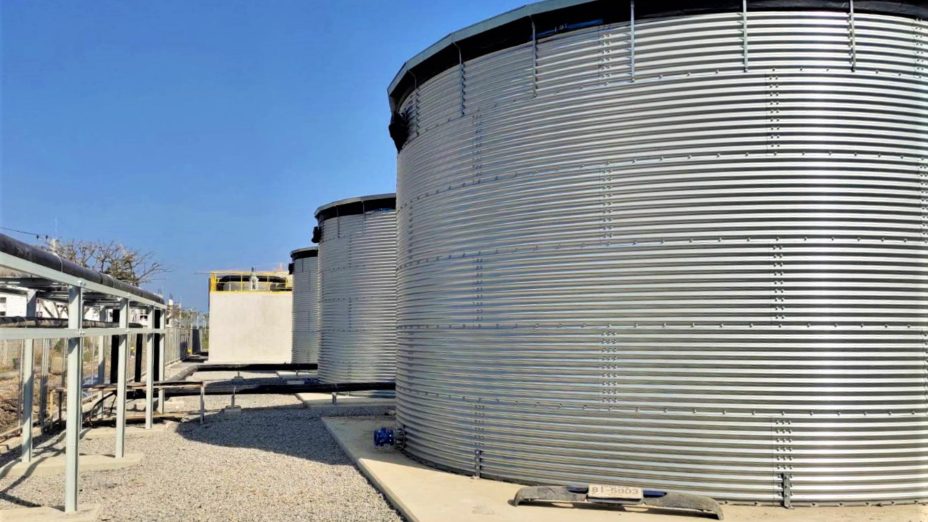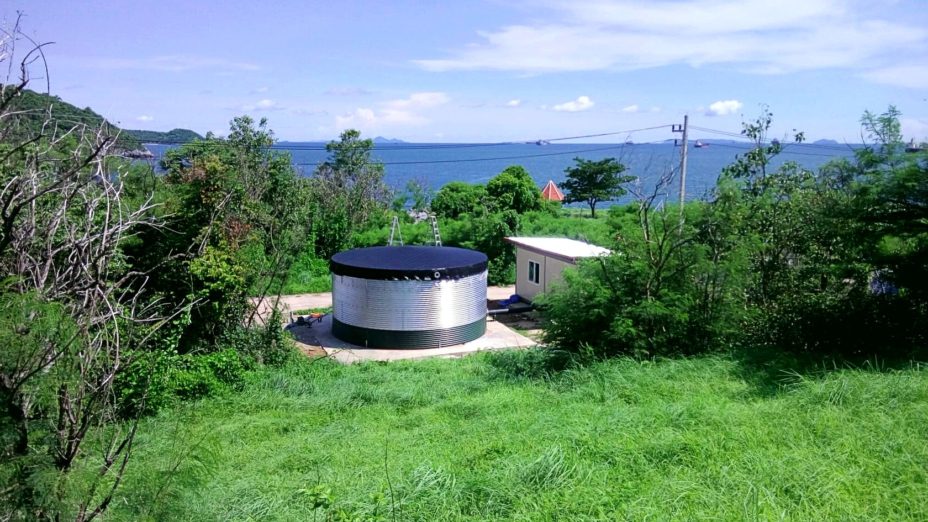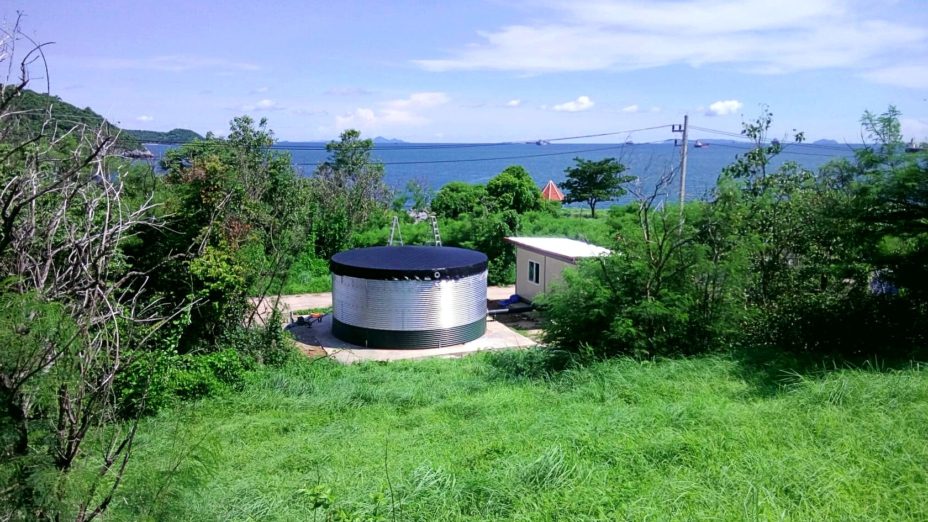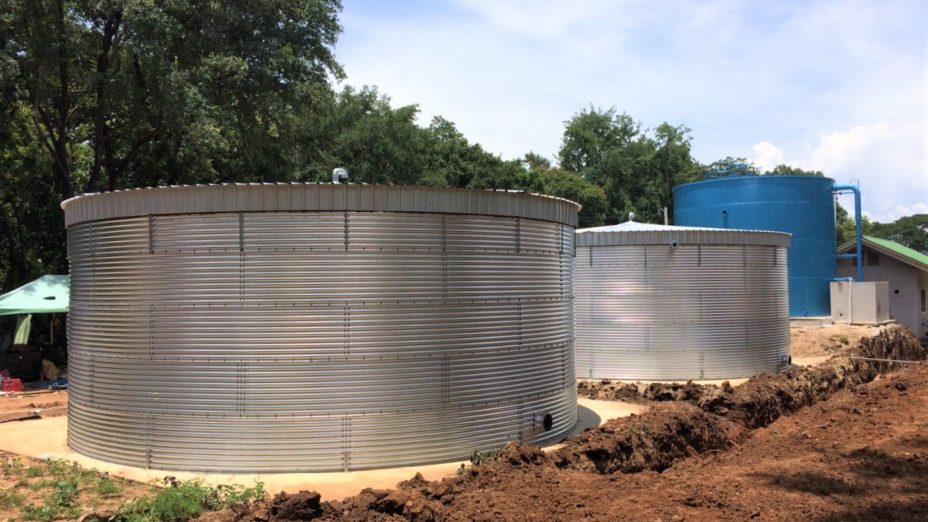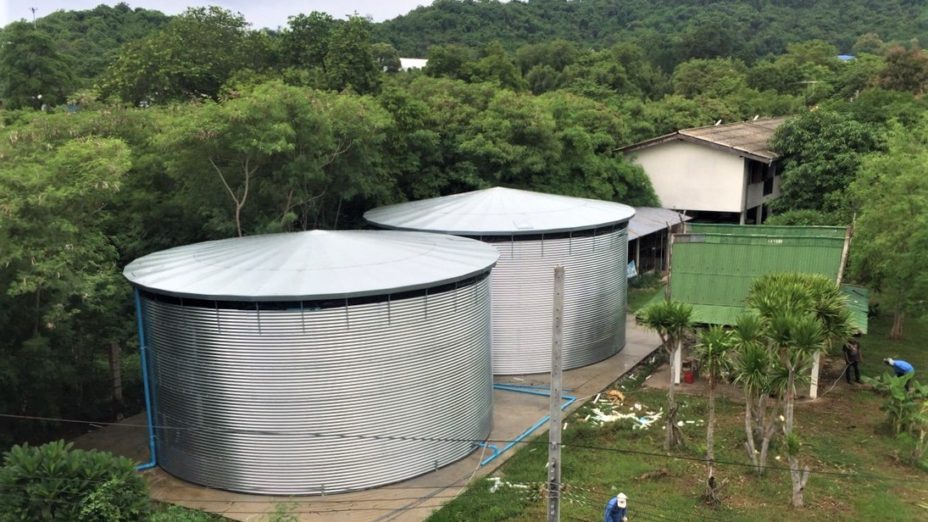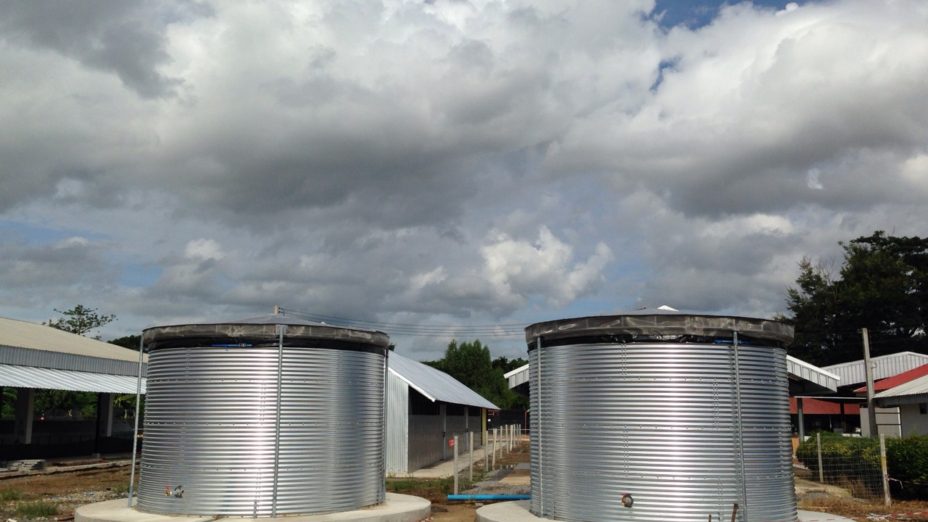 Download a special edition of our glossy to receive our project portfolio
Through the years, NPI has supplied thousands of water storage systems at home and abroad. Curious what can we do for you? Get an idea by downloading our free Glossy and browse through our extensive project portfolio. What you will find:
our most extensive project portfolio
exclusive details of the water tanks
peak behind the scenes; production, logistics and more