NPI supplies extremely strong vegetation wires. Our range includes the wires shown below.
Deltex crop wire
Deltex vegetation wire is a very strong, oval crop wire that is comparable to steel wire. This premium vegetation wire has an extremely high resistance to breakage, and as such is highly recommended for professional growers. Deltex vegetation wire is often used by fruit and tree growers and is also commonly used to support protective gauze and insect nets in the greenhouse horticulture sector. It can theoretically be used in any situation where a high resistance to breakage is desired. Deltex vegetation wire is:
Comparable to steel wire
Made from a UV resistant polyamide
Resistant to sunlight, frost and temperature variations
Lasts at least 25 years when used outside
Available in three thicknesses, in black or transparent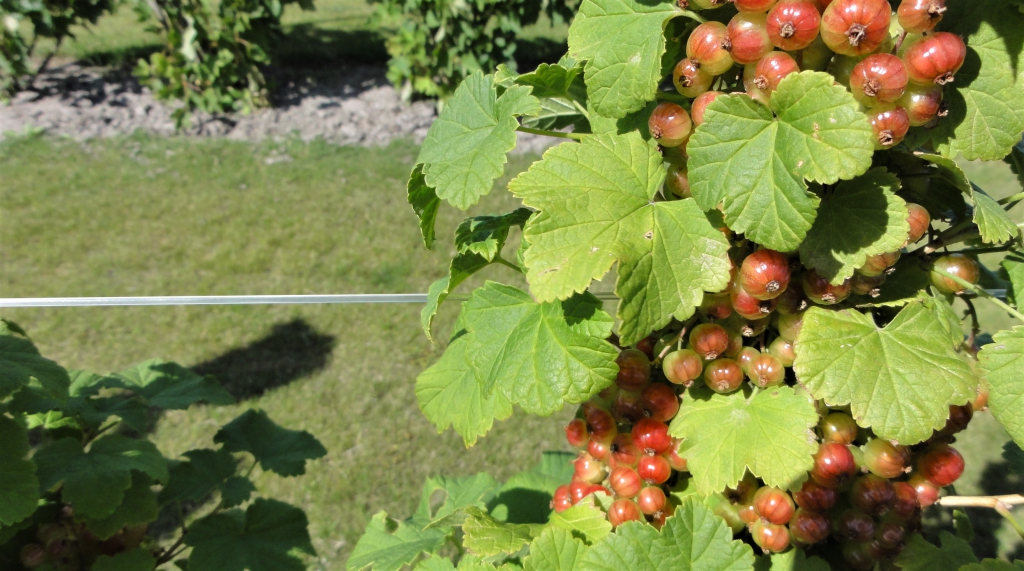 Nylon wire (Atlas wire)
Atlas wire is made from nylon monofilament. It is primarily used as growing wire, in vineyards to support trees and bushes, to attach film covering in tunnels and for protective sheeting installation in greenhouses. Atlas wire is:
7x lighter than steel wire
Has a long lifespan (2 to 3 times longer than steel wire)
Quick and easy to attach
Resistant to all (extreme) weather conditions
Resistant to chemicals
UV resistant
Available in three thicknesses, in black or transparent
Check our page of iron ware to read about Crapal wire.