Binding, stapling and cutting in a single movement! Our MAX tapeners guarantee trouble free en quick binding. MAX tapeners are used to tie up all climbing plants and pot plants to wire, tonkin sticks and bamboo sticks. They are also frequently used for colour coding and marking (Christmas) trees.
MAX HT-R1 tapener
The best MAX tapener currently available. The HT-R1 has been improved and easily beats the competition. A summary of the benefits:
Binds at least 50% lighter than other tapeners on the market
Lightest tool in its class, just 420 grammes
New fixed pusher unit prevents losing the pusher
The tape holder is reinforced with a steel pin, which prevents this component from breaking off after repeated use
The blade is locked, even after intense and long use blade remains in place
The new handle is designed so it can no longer be blocked by twigs, leaves etc.
Staples can be loaded and jams unblocked without opening the device
Improved, ergonomic design
Scrap free (no more pieces of tape on the ground)
MAX HT-B1 tapener
The HT-B tapener is back! MAX recently released a new version of the old, familiar HT-B tapener: the HT-B1 tapener. It is as robust as the HT-B tapener, but with the improved features of the HT-R1. It is the perfect tapener for users who were fans of the HT-B but who would also like to benefit from the improvements in the HT-R1 tapener.
MAX HT-RS tapener
The compact, lightweight HT-RS binding tapener is specially designed for working in restricted spaces. The small opening and the handy grip mean this tool is ideal for binding in narrow spaces and dense plants.
MAX HR-F tapener
With the MAX HR-F binding tool, binding tube of up to 4 mm can be stapled and cut extremely rapidly. It is specially developed for heavier binding work.
With a MAX tapener, you have the best tapener on the market!
The tape (PVC, PE and BIO), blades and staples are also available from NPI.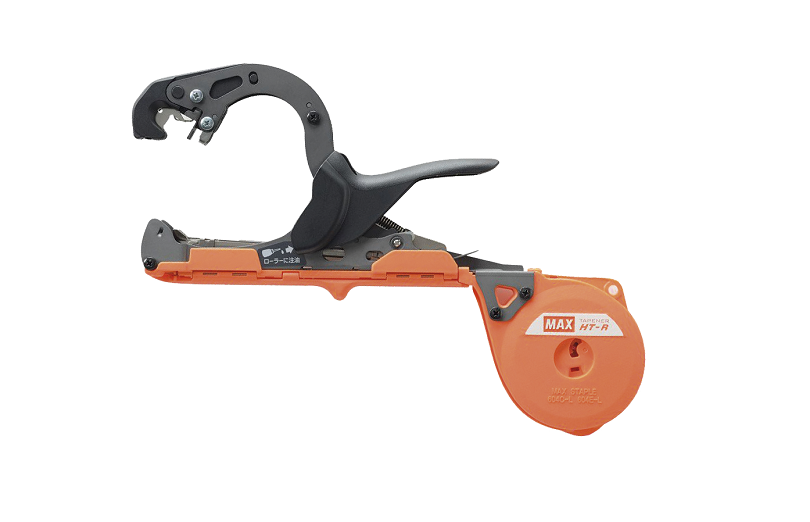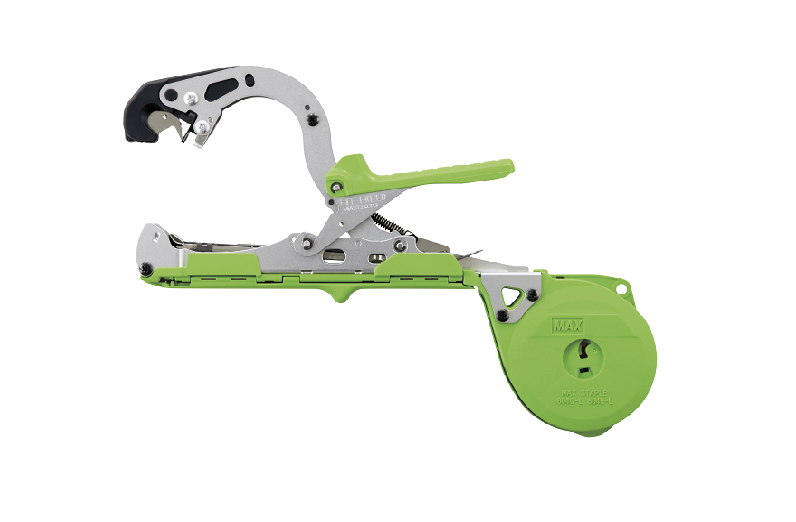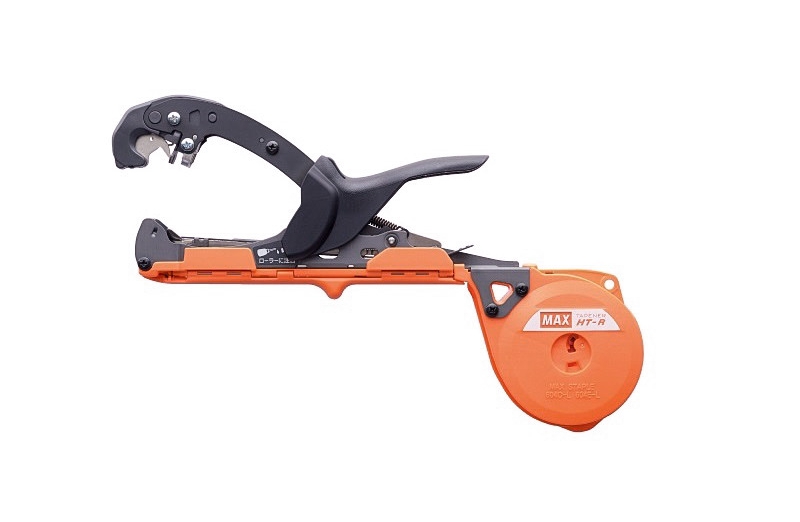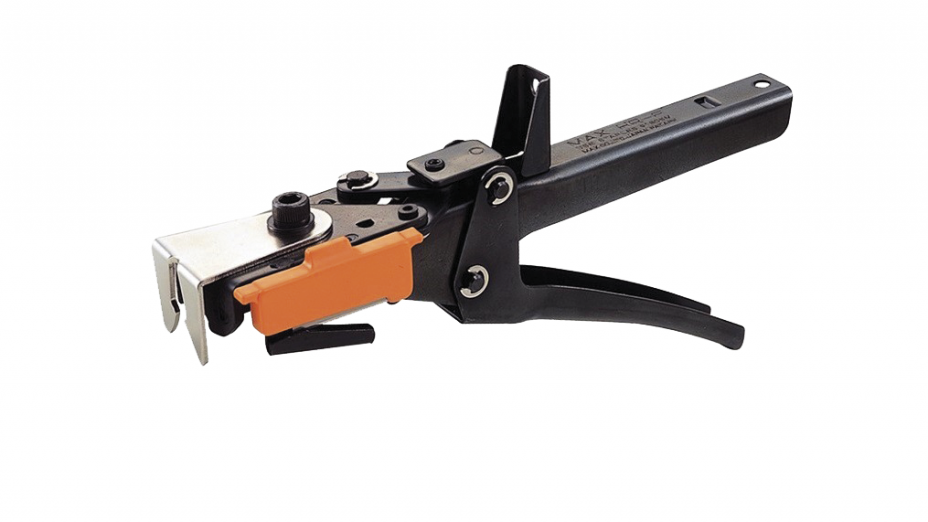 Would you like to know more about our MAX tapeners or supplies? Please contact our sales team!